Many women shudder at the mention of a pap smear - a routine screening for cervical cancer recommended by health professionals. So much so, some opt to skip the appointment due to its uncomfortable nature.
Recently, the health care staff at Lower Kootenay Band decided to try an innovative approach to encourage more women to get screened: offering free tattoos.
On March 8, an event nicknamed "Paps and Tats" promised a free tattoo to anyone who received a pap smear.
The off-the-wall idea was sparked by Gwen Grieves, registered nurse for the LKB, after discussing the need for cervical cancer screening. Pap smears are recommended every three years from ages 25 to 69 to detect precancerous cells, prevent and eliminate the spread of cancer, as well as detect disease in its earliest stages.
Routine screenings can reduce the risks of cervical cancer by 70 per cent and increase the chances of survival to 85 per cent if detected early.
"This was 100 per cent Gwen's initiative," said LKB Nasukin Jason Louie.
"The thought behind this was to have an outside-of-the-box way to reach individuals that may not otherwise get the procedure. And it definitely worked."
On what coincided with International Women's Day, approximately 20 registered for the event, with Dr. Carrie Armstrong as the attending physician and tattoo artist Gerry Eyre lending his talents.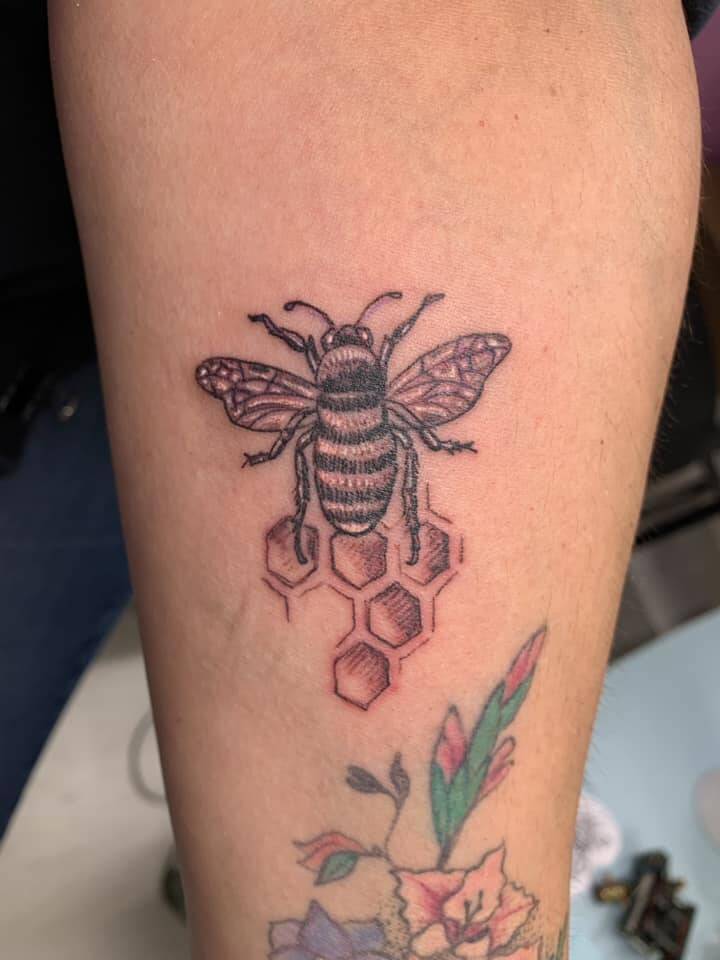 The tattoo designs were decided on at a session three weeks prior to the day. For those who weren't keen on permanent ink, they received a gift card to a local spa instead. To further challenge the stigma of a stark, cold waiting room, attendees got to enjoy drinks, pizza, and popcorn with a movie.
While Eyre laughed when he originally received the email invitation, he was honoured to be a part of such a unique event.
"To be honest, I didn't even hesitate," he said. "It was a very welcoming, empowering event for everybody. It seemed to go beyond the medical necessity and just had an amazing positive energy with mingling and laughter."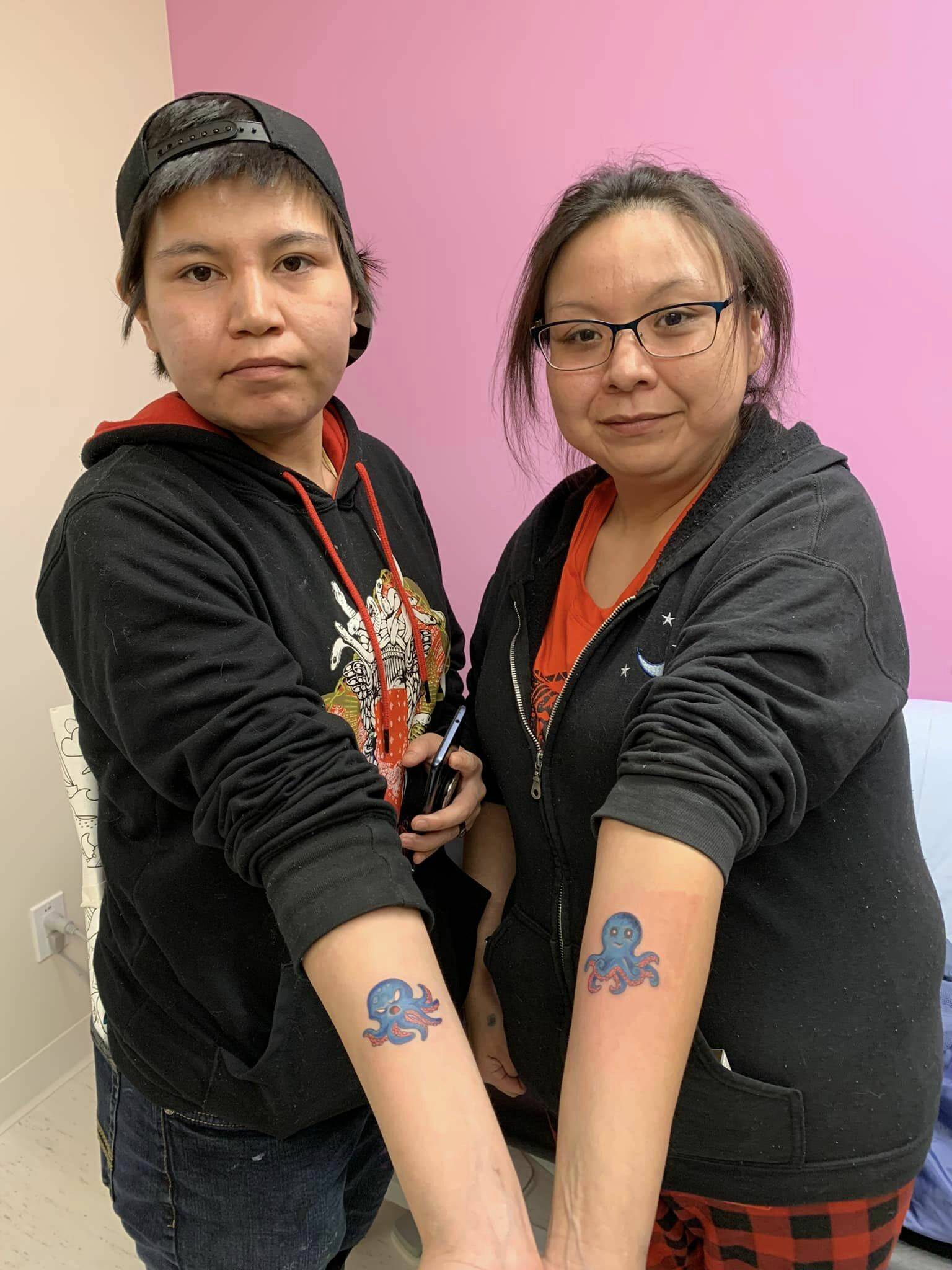 During their tattoos, several of the women told Eyre they hadn't been tested for 20 years – and some not all.
"We knew that there is a lot of fear around not just pap smears, but meeting with a health care professional," said Louie. "I commend the the ladies who attended and got past the fear that surrounds this procedure."
While working towards improving the overall health of the LKB community, Louie said more creative ideas are a real possibility.
"There was a question raised about doing something similar for the men, for say, prostate exams. And I think that's a really good idea."