This past weekend the Grizzly Bear Refuge at Kicking Horse Mountain celebrated a special day for its only resident.
During Bear Awareness Days from July 8-9, Boo marked his 20th year at the refuge.
During the event, the refuge held several activities, including, enhanced ranger tours, gift-making for Boo, camping in bear country demonstration with Boo, a bear spray training workshop and a special cake for Boo followed by a gondola carcass drop.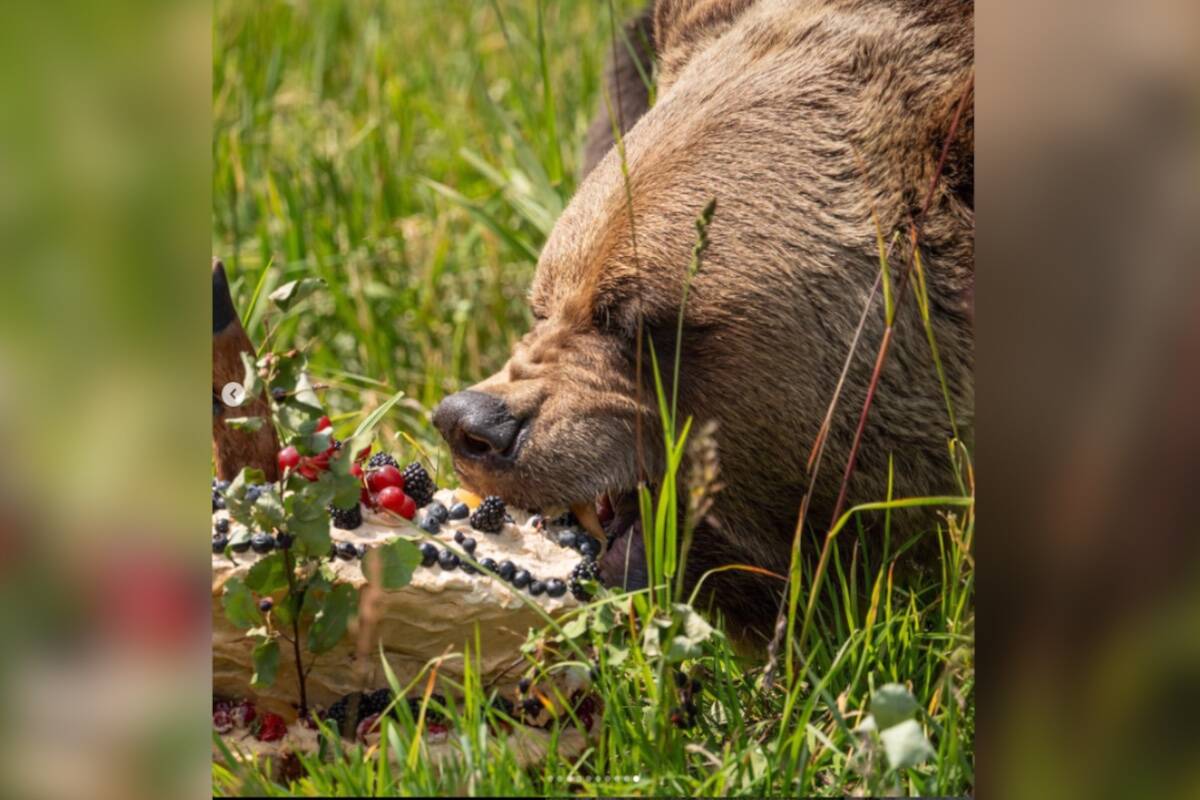 "Boo had an excellent weekend and is a pretty tired-out guy," said the refugee. "Discovering all of the fun camping items was definitely his favourite thing, including trying to fit in a hammock."
Hundreds of residents came out to celebrate Boo's two decades at the refugee, with many posting to social media about their interactions with the grizzly in his natural habitat.
The Kicking Horse Grizzly Bear Refuge is a 20-acre area, where Boo can hunt, play, forage and explore within this natural mountainside habitat just like his wild cousins.
Check out instagram.com/khgrizzlybearrefuge/ to see photos of baby Boo and become one of his 7,000 followers.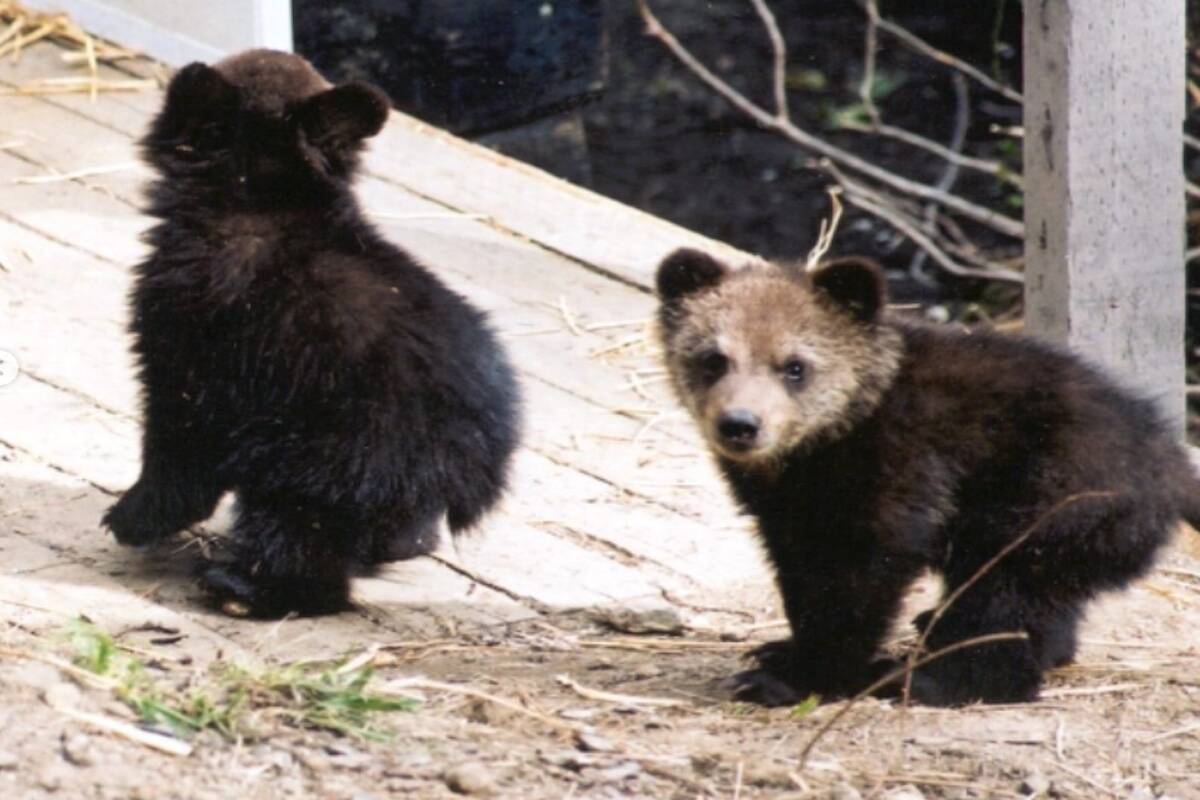 ---
@Jen_zee
jen.zielinski@bpdigital.ca
Like us on Facebook and follow us on Twitter and subscribe to our daily and subscribe to our daily newsletter.