Individuals suffering from severe allergies have reason to celebrate, as doctors have uncovered a particular gene that could be causing the reactions – as well as a drug that can help treat it.
In a new study released this month, more than 90 researchers – including Dr. Stuart Turvey and Dr. Mehul Sharma at BC Children's Hospital Research Institute – have uncovered variants in the STAT6 gene – a part of the immune system that helps with balance and regulation.
Put simply, the STAT6 gene is a "gain-of-function variant," meaning that its biological function is enhanced, or turned on all the time, telling the immune system it's "go time" constantly, according to the research.
Sharma likened the gene variant to a runaway train or a musician who won't stop playing: it won't stop going and attacks everything in the body as if it's an allergy.
The study included 16 patients from 10 families who had debilitating, life-long medical complications from severe allergies.
This included Patient 10, who had suffered from debilitating food and drug allergies, as well as asthma and eczema, since birth. Through Sharma and Turvey's research and testing, they found a small change in the STAT6 gene with large implications.
The doctors then turned to help from researchers across the world, and found 16 patients within six weeks, all with similar severe complications.
As it turned out, they also had the same variant.

Jessie Liu, known as Patient 6, suffered from thick, dry and painful skin, as well as complete hair loss and infections in his bone marrow requiring multiple surgeries.
At 18 years old, the Hong Kong resident stood just over four feet tall. His body was unable to absorb nutrients due to organ damage.
When asked about the "aha moment," Sharma said it came slowly over the years.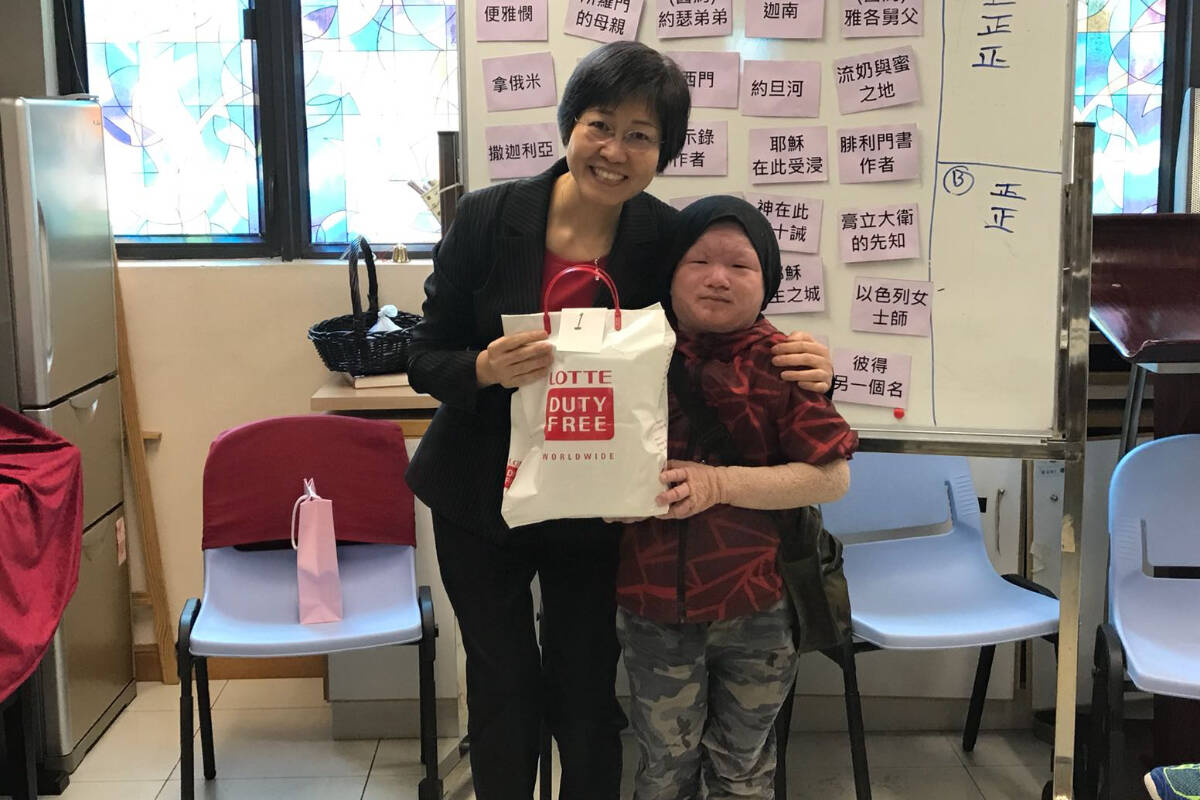 "Anytime something does work, you're always a little cautious at first. You want to make sure that what you're seeing is actually real. So you repeat the experiments again."
Once enough biological samples were received confirming the STAT6 variant in each of the patients, doctors began testing different drugs. They discovered Dupilumab – used to treat asthma and eczema – effectively treated the patients in the study. Dupilumab helps act in one of the gene pathways and shuts down the "runaway train" behaviour.
Liu said that not only has it improved his life but the lives of everyone around him.
"When I had all my medical issues, I couldn't control my emotions. The vibe at home was so negative. It really impacted my family. But after, everything is so positive. I am always happy and laughing, I'm not crying anymore."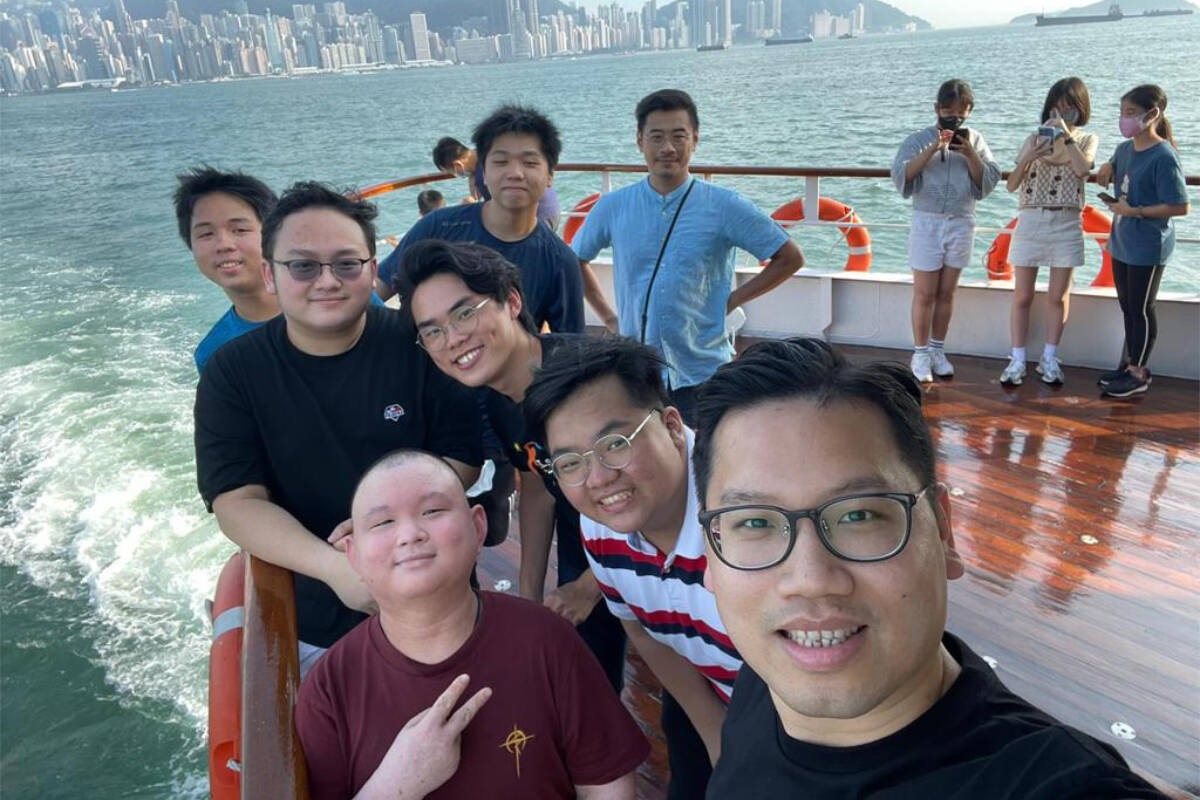 Liu's thick and dry skin is gone. He doesn't cough from constant inflammation and isn't sick all the time. On top of that, in the more than two years since he started taking Dupilumab, he has grown almost eight inches taller.
"It feels great for us, but it's even better for the patients," said Sharma, commenting on how it feels to have uncovered this medical mystery.
"Some of [these patients] have gone from clinic to clinic and hospital to hospital not knowing [what's causing their disease] … Giving them a diagnosis of what disease they have, now they have ended their diagnostic odyssey and have an answer."
The journey to this discovery didn't come without tragedy, with the original patient and first confirmed case of the disease dying.
They were the "catalyst for a global collaboration that has finally provided hope to others like them," researchers said in a news release.
---
Do you have a comment about this story? email:
kim.kimberlin@blackpress.ca